Dr. Sachin Kale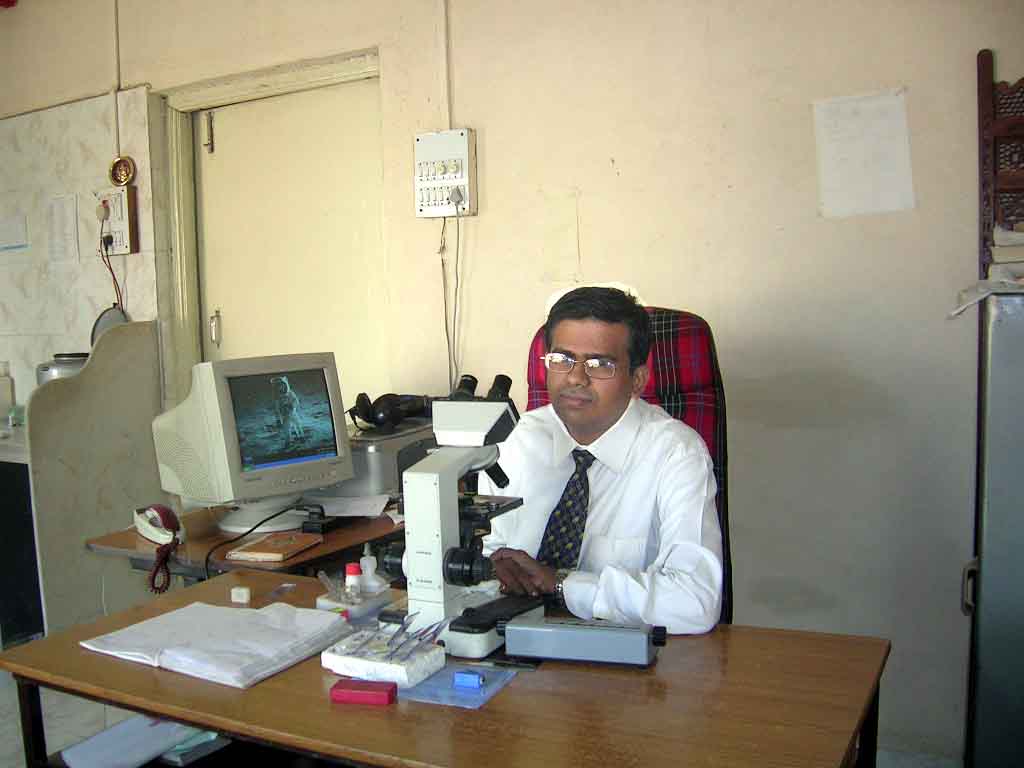 MBBS from GMC Aurangabad (1997) and
MD from Ambajogai (year 2000).
Since then, he is striving to do sincere work in his pathology practice.
Through the medium of internet and telepathology, he hase closely observed and interacted with pathologists & laboratory professionals from India and around the world. He is a moderator of all India Yahoo group consisting of over 3000 pathologists at www.pathoindia.com His website www.sachinkale.net has become popular and receives many hits every month; Telepathology department of University of Basel, from Switzerland, has recommended his website to its readers.
Many of my presentations are available on it. He has been invited to give talk on Research Methodology for Post Graduate students At Kanya Kumari and Coimbatore Medical Colleges and also at Pune and at National Conferences. He has delivered such talks at IMA Aurangabad, Physician Association and other meetings too. Practicing pathologists association of Nashik and Kolhapur had also invited me to give a talk. He is also associated with MGM Medical College as Asso. Professor and Central Lab In charge.

As an effort towards becoming a deserving member of robust, science based medical community, he had started an online newsletter called "The Monthly Microscope".

In this he used to write about interesting articles/abstracts collected from online medical journals.

Please drop a line at drss.kale at gmail.com for anything.

He

knows little bit of computer programming too, pls see his self created website, some interesting cases are posted there.
---
dR. aSMITA KALE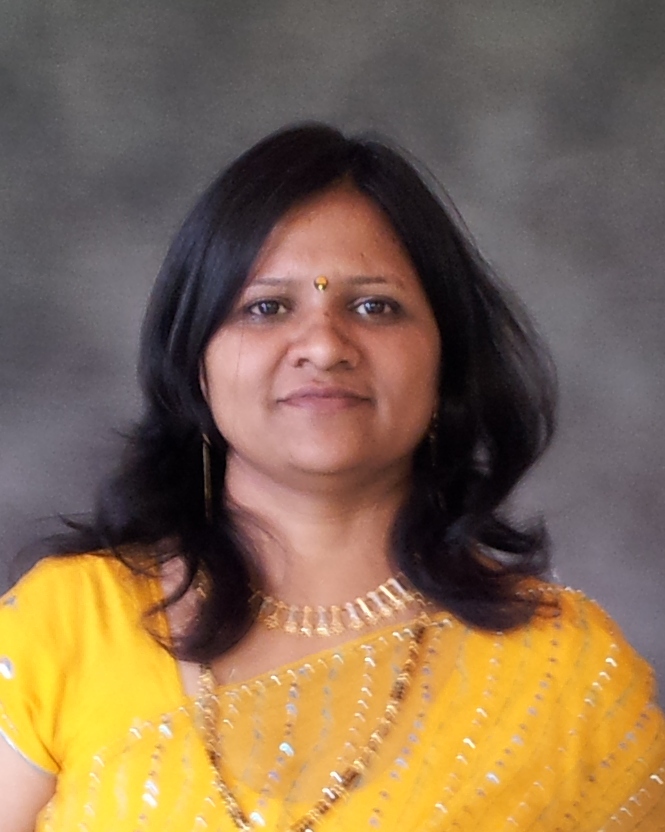 An ophthalmologist, by qualification, she has devoted her energy & enthusiasm for development of Kale Path Lab. She is the force behind many of the technological developments.
Strict disciplanarian by nature, she is the backbone behind the operations of the laboratory. She takes care of inventory, accounting, general management of the laboratory.